Carlson Erie Corporation
A Division of American Tinning & Galvanizing Company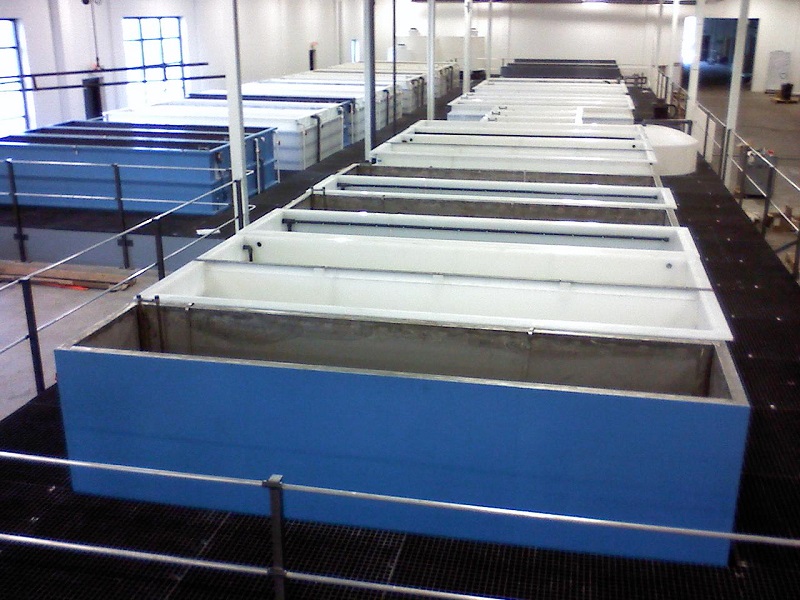 Carlson Erie is a woman owned company with over 50 years experience in the production and fabrication of virtually any type of product made from metal or plastic. Working very closely with our parent company, American Tinning and Galvanizing Co., we have refined our abilities to produce top-of-the-line products needed for everyday operations.
Carlson Erie offers products and services such as:
Carlson Erie produces a wide range of items needed for the manufacturing industry - no project is too large or too small for our team. Tanks and ventilation systems of any size or shape can be custom designed to fit even in the most space-restricted areas. We can travel to your facility to completely install turn-key systems for your application needs.
We're also able to repair, refurbish and/or modify your existing tanks, racks and exhaust systems to accommodate your new upgrades. Depending on any unique circumstances your project may require, this work can be done at your facility or ours. You can count on the team at Carlson Erie to provide high quality production and fabrication services.